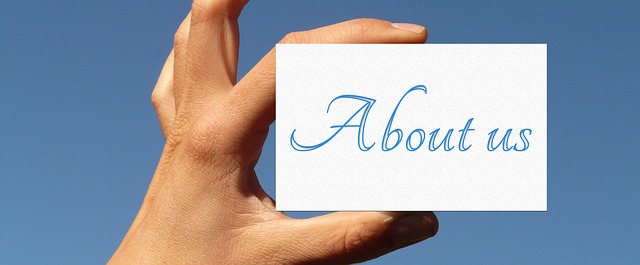 Are you looking for a quality translation, proofreading or interpreting? You are in the right place! The NRV Translation Agency will be happy to help you. We have been fulfilling this mission for 14 years.
Our team consists of translators, proofreaders and interpreters, who according to your needs prepare translations, linguistic, stylistic-grammatical corrections, or arrange interpreting.
It is our pleasure to work on your projects and bring added value to your texts or communication. We save you precious time. No language is foreign to us.  😛  We will be glad to translate all of them for you. We translate and interpret in more than 30 languages. The languages most in demand are: English, German, Hungarian, French, Italian, Russian, Czech and many others.

Official translations are prepared in express time and delivered free of charge to you. We prepare a huge amount of official translations in various language combinations every day. Translations are delivered to you personally, by courier or Slovak mail according to your wishes.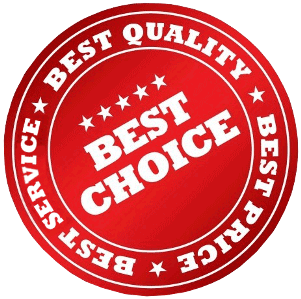 Do you need to check a plain, business, website or brochure text? We can handle it. If you need proofreading in Slovak or other language, we have a native speaker for whom the localization of your text is very easy.
Slovak and Czech correctors are ready within short notice for short texts according to your wishes and you will have the text grammatically, linguistically and stylistically correct.
If you prefer to communicate in person with your business partners, we can translate any speech at conferences or trade negotiations. We also have interpreting equipment, which ensures the smooth running of your meeting or negotiations.
Martin Velicky
13/03/2023
Nemozno povedat zleho slova. Rychlo, obratne za prijatelnu sumu. Dobra skusenost.
Katarina Gadomska
09/03/2023
Martin Petrikovič
01/03/2023
Spokojnost 100%
Andrea Simockova
10/02/2023
Potrebovali sme preložiť vysvedčenia z DE do SVK. Preklad rýchly. Komunikácia super. Nebol žiaden problém. Viem, koho nabudúce opäť oslovím. 👍
Mily prístup rýchle dodanie.
Marijana Maruska
30/01/2023
Veliko hvala za ljubaznost, odlicna saradnja, kao sto je vec neko rekao hvala sto postojite Hana
Michelino Unadike
26/01/2023
Great Great...they had the job done...and it was delivered with a smile...I recommend them.
Lucia Matuskovicova
16/01/2023
Profesionálny prístup a veľmi dobrá komunikácia, odporúčam 👌
László Szijjártó
09/01/2023
Úradný preklad z NE rýchly, komunikácia výborná a ochotná. ODPORÚČAM ‼️‼️ TOP 👍🏻