Marketing and advertising a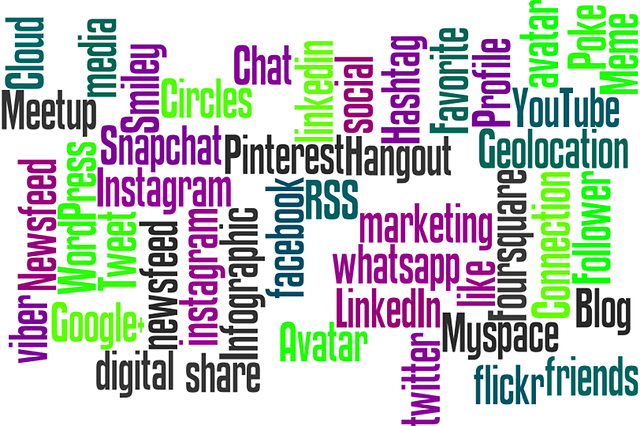 re nowadays very necessary. The same is true for translation. They must be accurate and, moreover, sensitively translated so that the client abroad understands well what you are trying to say.

Native speaker knows the customs and customary phrases that exactly impress your potential clients. Leave it to us and we take care to keep your selling texts unique.
Advertising and marketing agencies often use by our proofreading, either Slovak or foreign ones. Grammar, style and word order create your image as well; therefore we must not forget the smallest details when creating business and marketing strategies.
What languages do we translate?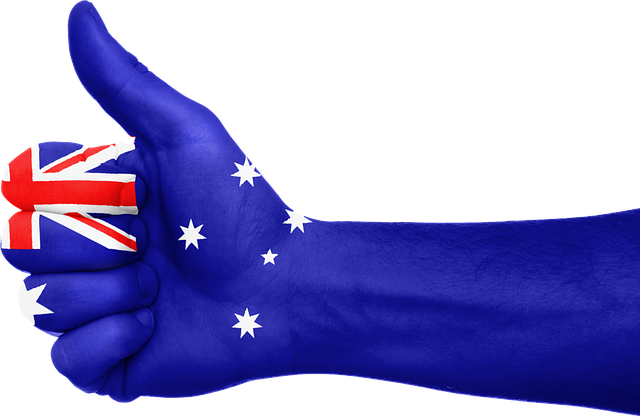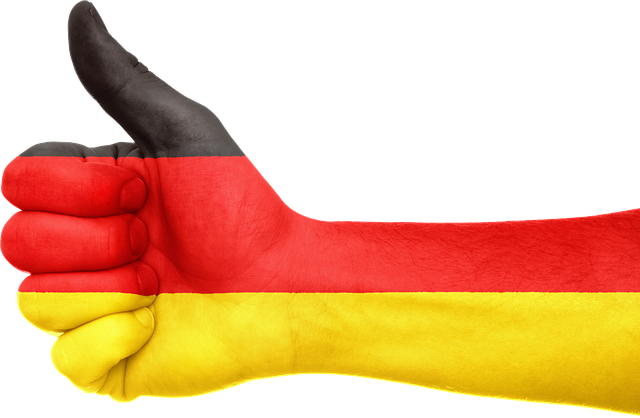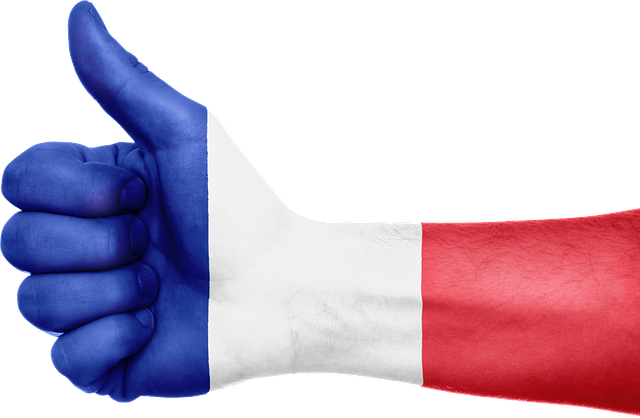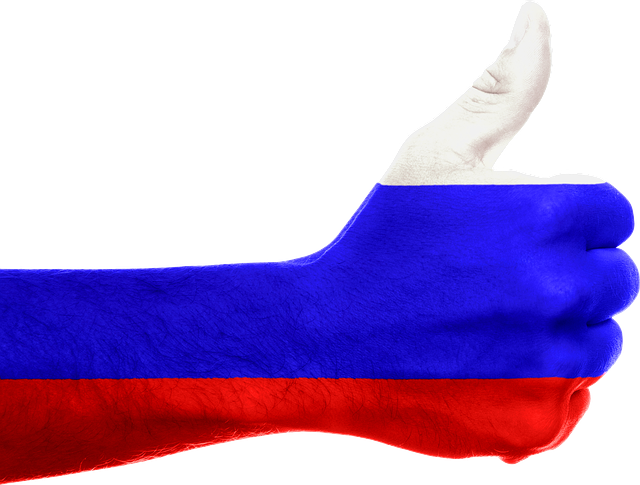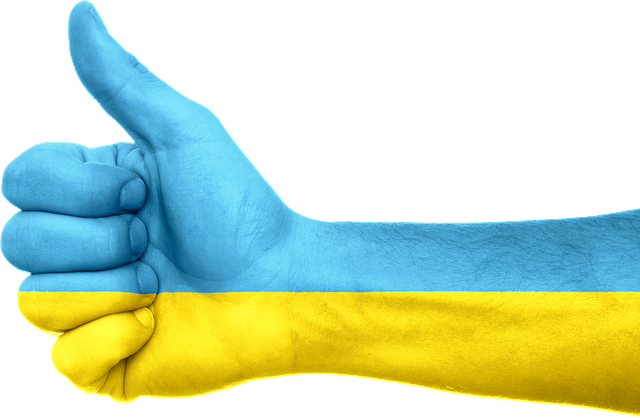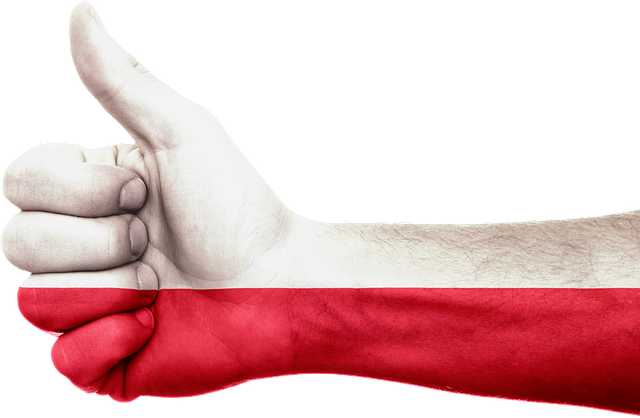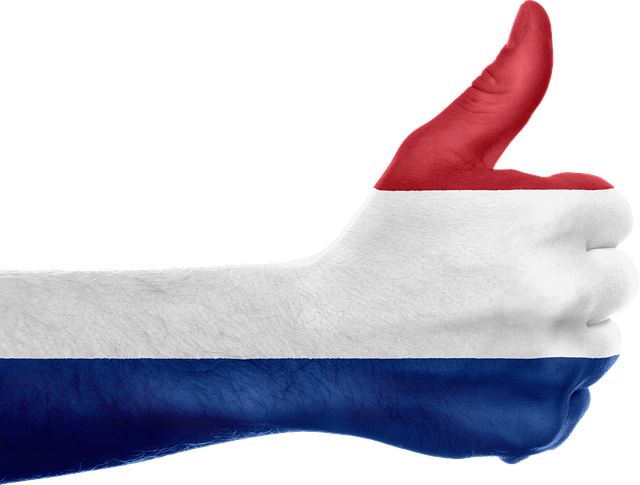 English, German, French, Hungarian, Italian, Russian, Ukrainian, Belarusian, Polish, Dutch, Spanish, Croatian, Serbian, Slovenian, Greek, Portuguese, Norwegian, Swedish, Danish, Finnish, Chinese, Japanese, Vietnamese, Thai, Korean, Macedonian, Latin, Hebrew, Romanian, Arabic, Turkish, Slovak, Czech, Armenian, Persian an many moore.

If you need to find out the price of the translation click here.
Do not hesitate and contact us by e-mail.
If you have a question, please contact us by mobile +421 911 917 128
Martin Velicky
13/03/2023
Nemozno povedat zleho slova. Rychlo, obratne za prijatelnu sumu. Dobra skusenost.
Katarina Gadomska
09/03/2023
Martin Petrikovič
01/03/2023
Spokojnost 100%
Andrea Simockova
10/02/2023
Potrebovali sme preložiť vysvedčenia z DE do SVK. Preklad rýchly. Komunikácia super. Nebol žiaden problém. Viem, koho nabudúce opäť oslovím. 👍
Mily prístup rýchle dodanie.
Marijana Maruska
30/01/2023
Veliko hvala za ljubaznost, odlicna saradnja, kao sto je vec neko rekao hvala sto postojite Hana
Michelino Unadike
26/01/2023
Great Great...they had the job done...and it was delivered with a smile...I recommend them.
Lucia Matuskovicova
16/01/2023
Profesionálny prístup a veľmi dobrá komunikácia, odporúčam 👌
László Szijjártó
09/01/2023
Úradný preklad z NE rýchly, komunikácia výborná a ochotná. ODPORÚČAM ‼️‼️ TOP 👍🏻