Marketing and advertising a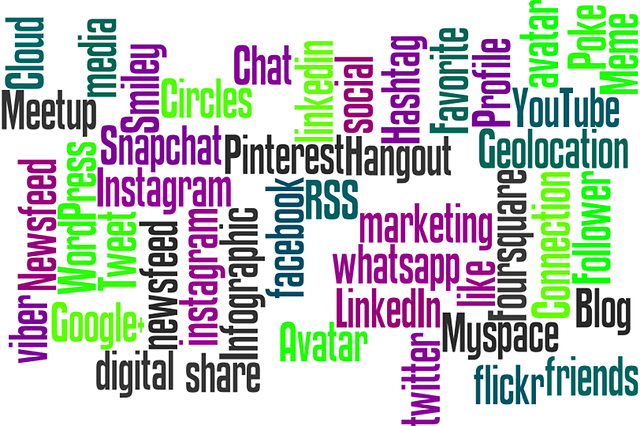 re nowadays very necessary. The same is true for translation. They must be accurate and, moreover, sensitively translated so that the client abroad understands well what you are trying to say.

Native speaker knows the customs and customary phrases that exactly impress your potential clients. Leave it to us and we take care to keep your selling texts unique.
Advertising and marketing agencies often use by our proofreading, either Slovak or foreign ones. Grammar, style and word order create your image as well; therefore we must not forget the smallest details when creating business and marketing strategies.
What languages do we translate?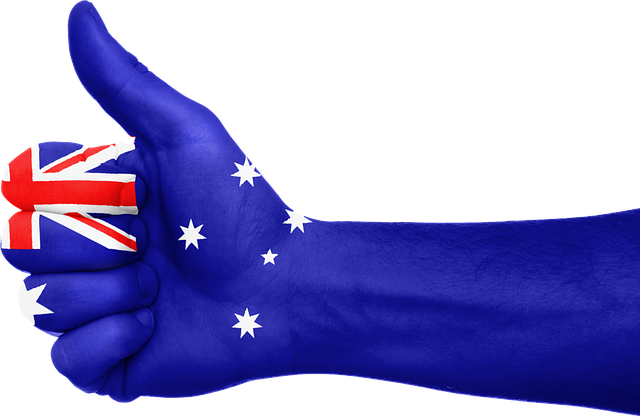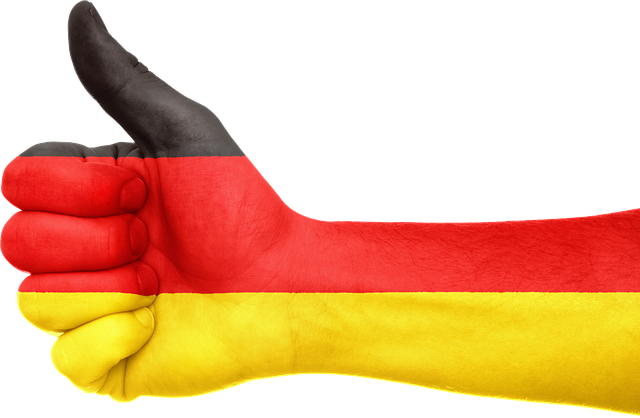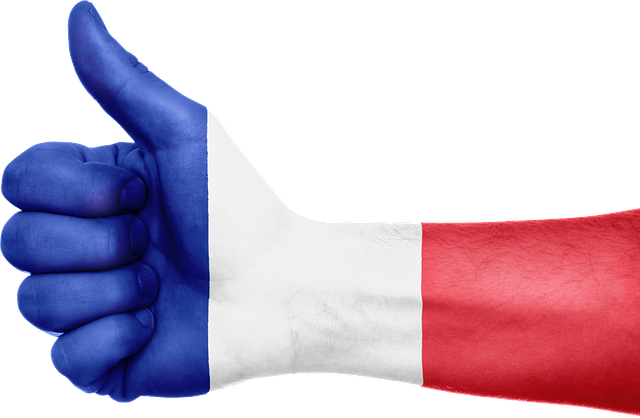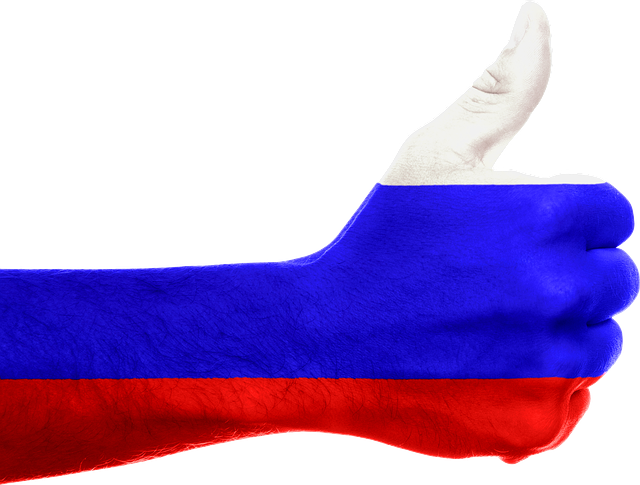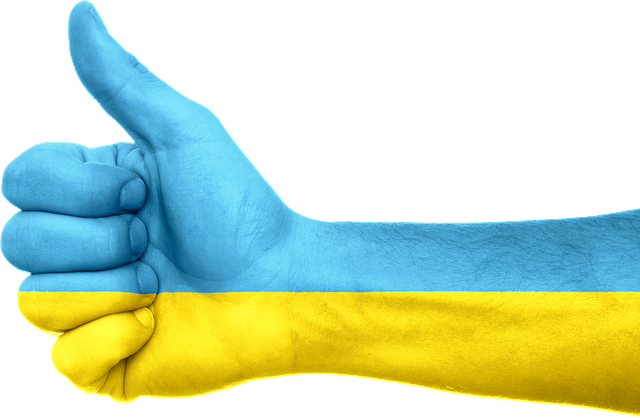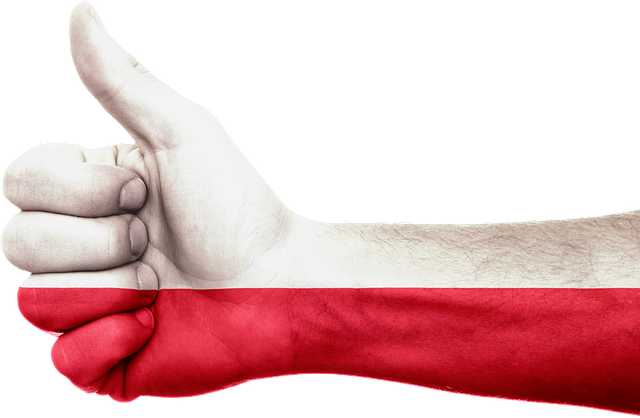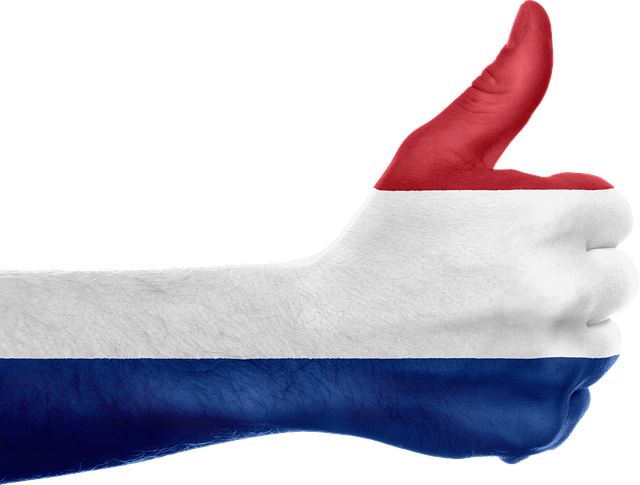 English, German, French, Hungarian, Italian, Russian, Ukrainian, Belarusian, Polish, Dutch, Spanish, Croatian, Serbian, Slovenian, Greek, Portuguese, Norwegian, Swedish, Danish, Finnish, Chinese, Japanese, Vietnamese, Thai, Korean, Macedonian, Latin, Hebrew, Romanian, Arabic, Turkish, Slovak, Czech, Armenian, Persian an many moore.

If you need to find out the price of the translation click here.
Do not hesitate and contact us by e-mail.
 If you have a question, please contact us by mobile +421 911 917 128