During consecutive interpreting the speaker or lecturer talks in certain sentences, ideas or phases so that the interpreter has enough time for his or her presentation. In order for the interpreting to be at its most efficient and reliable, the interpreter writes notes, technical terms and insights with which he or she later works.
Interpreting may also be less formal, for example when you are accompanying your clients through a variety of excursions or business lunches. For each type of action we are able to find suitable and experienced interpreters. It is good if the interpreter has the materials, leaflets and information necessary for the interpretation, so that he or she can properly prepare in advance.
We will be happy to arrange telephone or conference interpretation by phone, if your business partner is in a different location. It is based on a conference call in which the interpreter interprets after certain periods of time.
Interpreting abroad
We will be happy to arrange interpreting abroad. Our interpreters are ready to travel to your chosen country and interpret as needed. Moreover, we have interpreters in some countries and cities around the world, which significantly reduces your economic costs.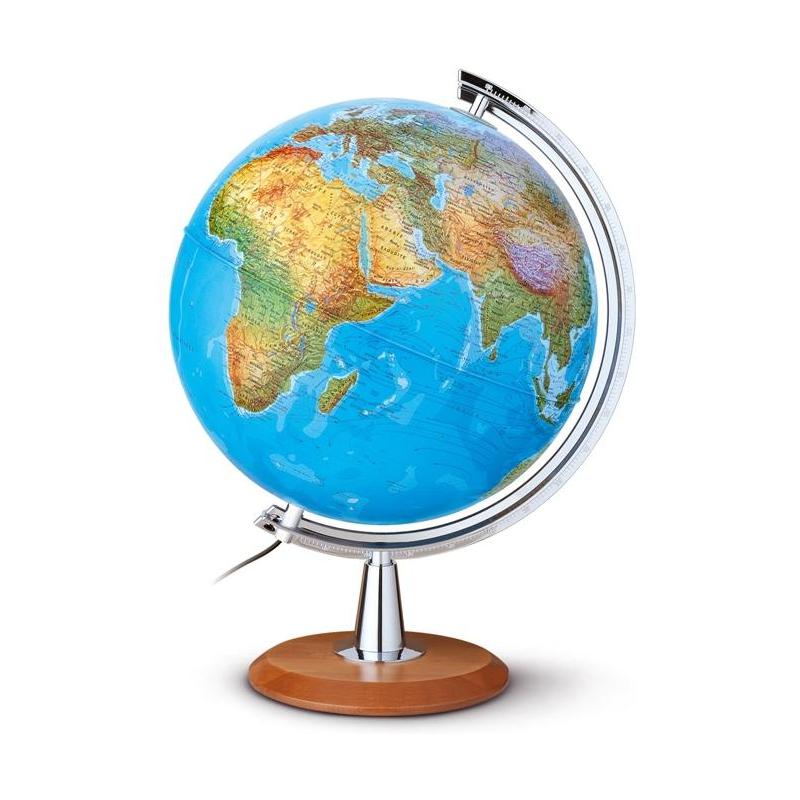 In what languages do we have interpreting experience?
English, German, Hungarian, Russian, Italian, French, Dutch, Czech, Croatian, Serbian, Turkish, Macedonian, Chinese, Japanese, Flemish, and many others
We will be happy to discuss every detail and course of interpreting with you. We agree on the exact timing of your action that you would have no extra concern.
We encourage you to discuss more detailed information by contacting +421 911 917 128