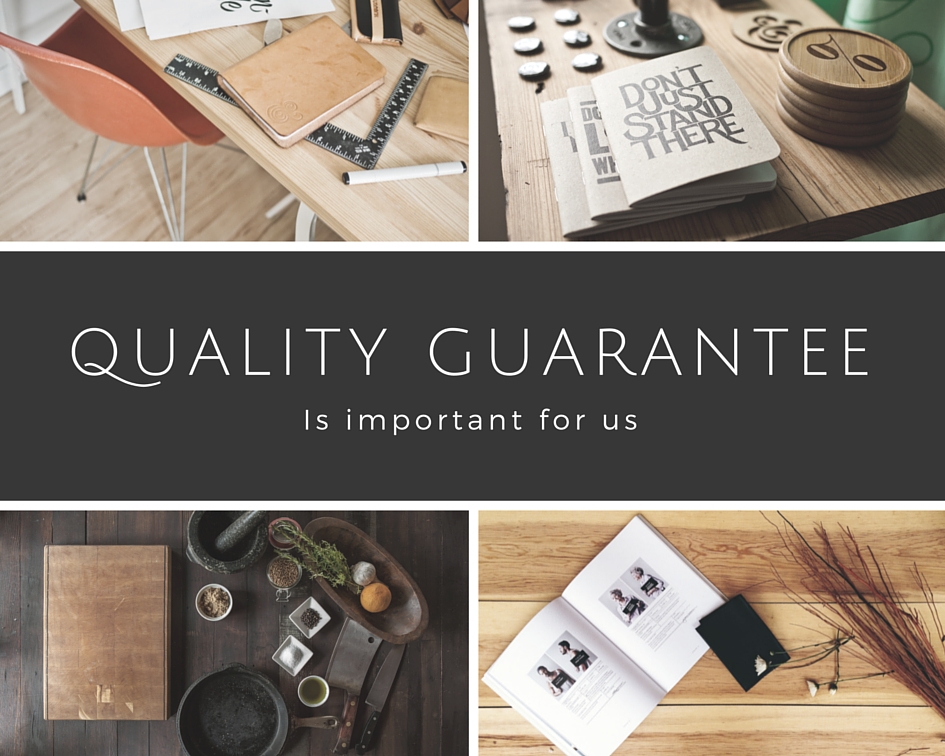 Everyone likes things of high quality. Certainly you do.  🙂  We have decided to show you the advantages of our guarantees for our translations, proofreading or interpreting.
Client satisfaction is our priority. Our clients must feel that they are the most important people on the Earth, because they really are. We provide exceptional service because we never mind doing something for our customer. We try to completely fulfil the expectations of our clients and even surpass them.
In this article we will reveal all the guarantees and advantages we have prepared for you.
What are our guarantees?
 Our translations are always made by the translators, who have completed the high school education in the language field (the specific language: English, German, Italian, Hungarian, Russian, Dutch etc.). They have graduated in the field of Translation and Interpreting at university. The have many years of experience in the particular fields and permanently improve in many areas. Several years' traineeship abroad, language courses and much experience in the given countries speak for them. Their minimal experience in translating and interpreting is 5 years. However, our agency cooperates also with the translators focusing on languages for more than 15 years.
What if I need technical, legal, economic or other translation?
Experienced linguists are focused on specific areas. That is, if you need a professional legal translation of foreign language or as a case may be into a foreign language, it will be draw up by the translator who is focused solely on the legal texts. Technical texts are drawn up again by the translators operating in the technical field. That is very important in order to maintain the specific terminology. If you were previously satisfied with a particular translator we will be happy to arrange translation of your text by the same translator.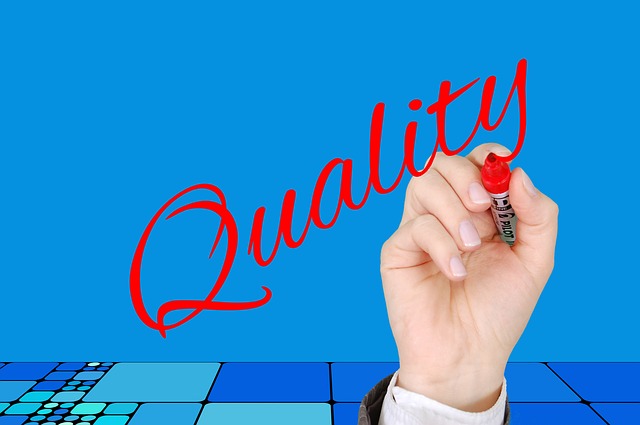 Foreign partners require extra attention
We know how important the cooperation with your foreign client is. It requires more attention. We are able to arrange the required quality for you using so-called native speaker, who is familiar with the terminology and customary terms or phrases of the given country. The document will be understandable even for your foreign business partner.

Trust, confidentiality and insurance
We have concluded the agreement on confidentiality with each translator working for us/you. Confidentiality and not provision of any information about your projects to any third parties is guaranteed. In addition, each official/sworn translator is insured against liability in case of damage due to incorrect translation. During our practice we have had no client´s objections considering our official translators.
What the figures say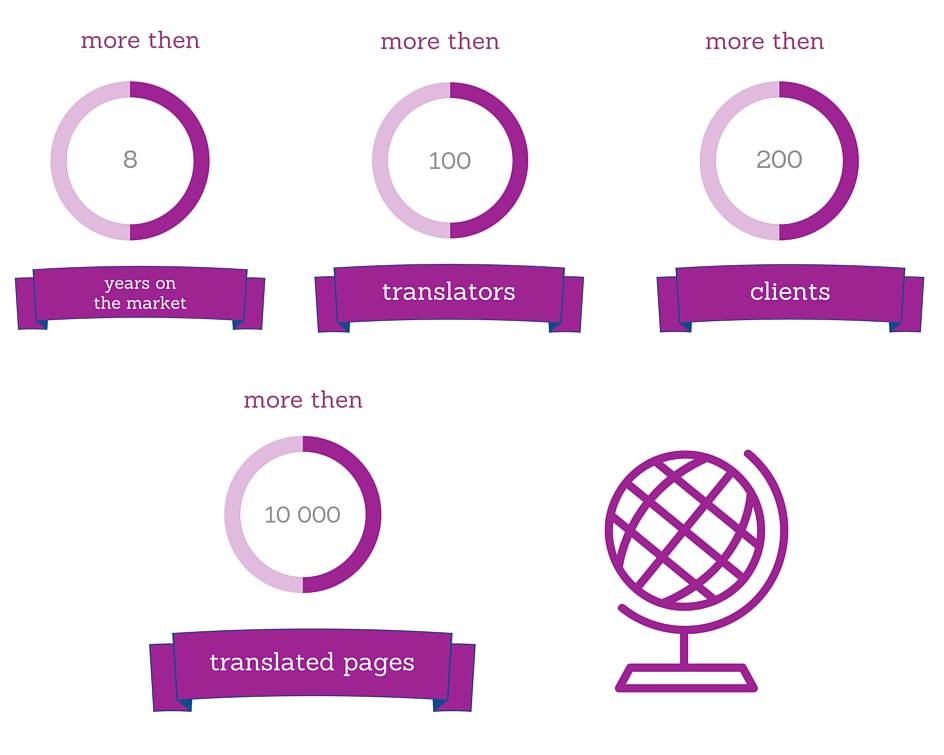 What if you are not satisfied?
If despite all the above facts you are not satisfied with the quality of our translations, proofreading or interpreting, we guarantee you a refund. Such translation will be professionally evaluated by an impartial court translator, who evaluates the errors. If it is proven that the original translator has done your translation stylistically, grammatically and contextually wrongly, we will return you your money.