CAT tools or CAT translations (Computer Aided Translation) are computer – aided translations that allow the preservation of your terminology. They save time by storing individual sentences into the given translation software.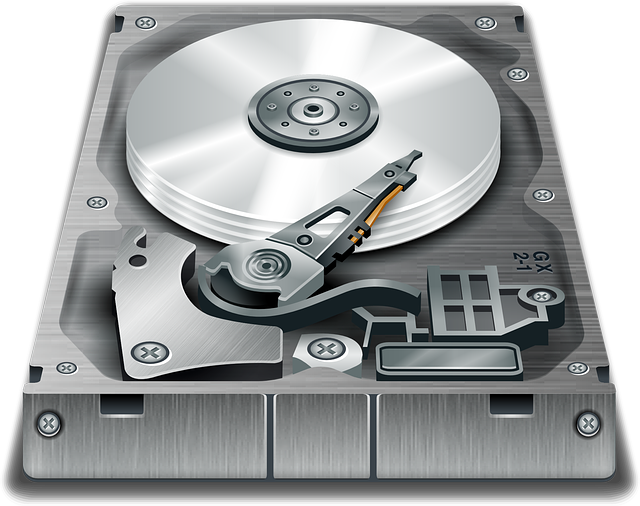 The actual sentences are stored in memory and if the translation is similar such sentences or words are preserved. These CAT tools allow multiple translators to work simultaneously on the same project (if it's extensive and must be completed up earlier).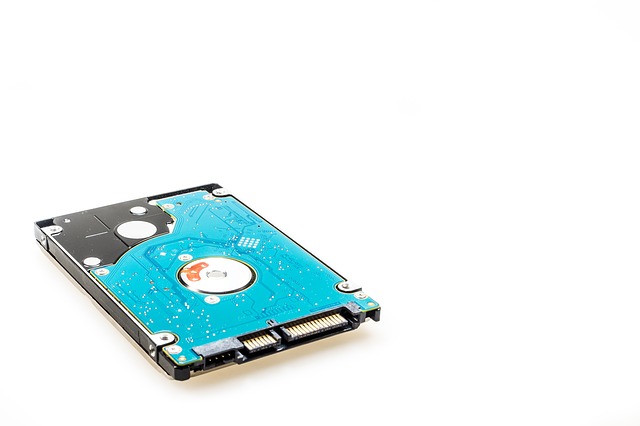 If you have well-established terminology and technical terms that you need to use in your translation, you can send them to us and we will be happy to include them in the text. Moreover, if we have worked for you on a project, the translation shall be done by the same translator, with whom you were satisfied. This preserves common terminology and consistency of your translation.
What languages do we translate?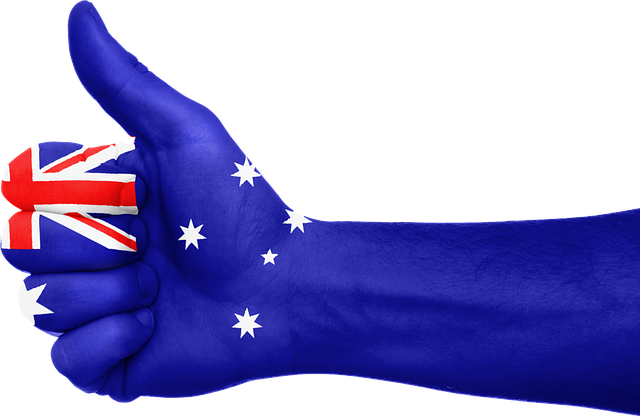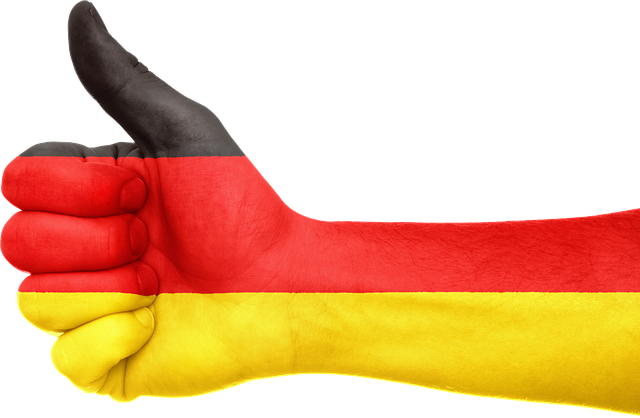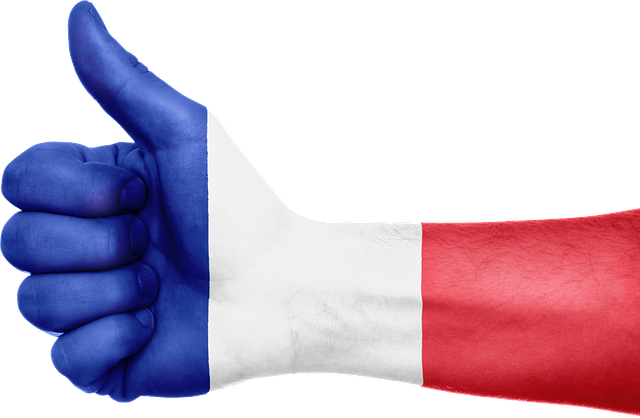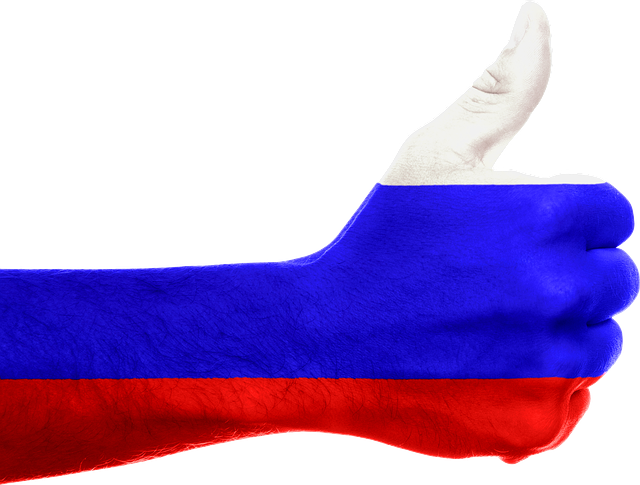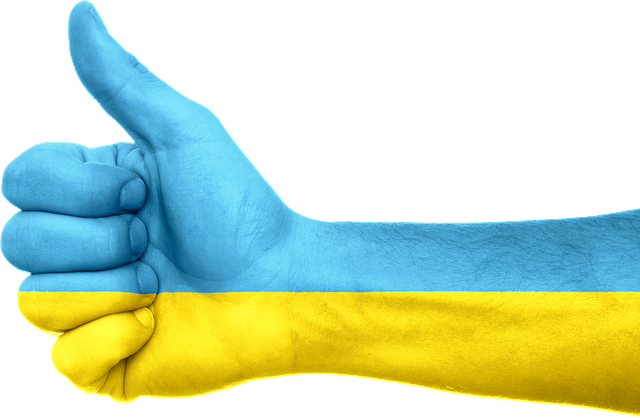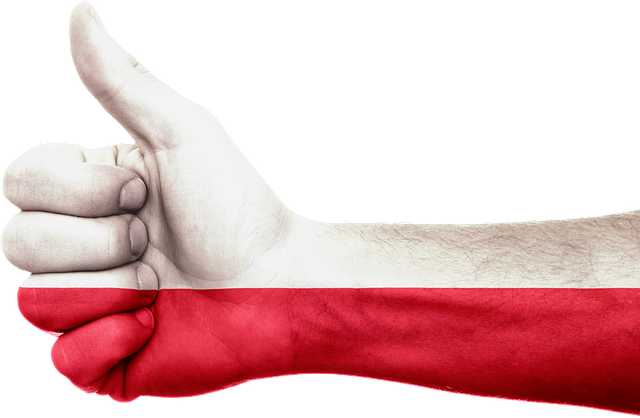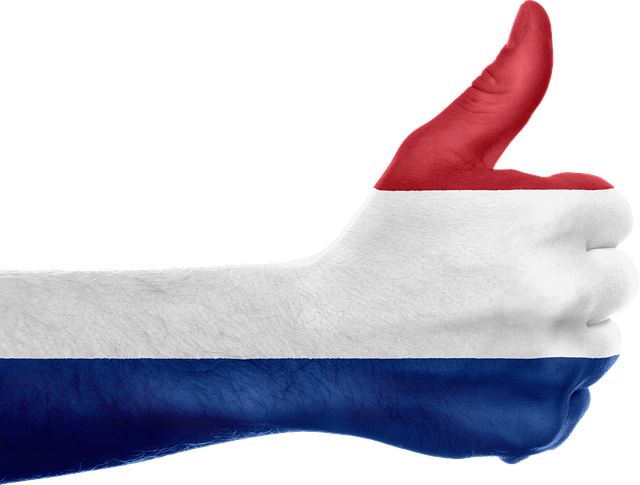 English, German, French, Hungarian, Italian, Russian, Ukrainian, Belarusian, Polish, Dutch, Spanish, Croatian, Serbian, Slovenian, Greek, Portuguese, Norwegian, Swedish, Danish, Finnish, Chinese, Japanese, Vietnamese, Thai, Korean, Macedonian, Latin, Hebrew, Romanian, Arabic, Turkish, Slovak, Czech, Armenian, Persian an many moore.
If you need to find out the price of the translation click here.
Do not hesitate and contact us by e-mail.
If you have a question, please contact us by mobile +421 911 917 128