Interpreting equipment is used mainly for simultaneous interpretation. It consists of microphones, cabins, wireless headphones, a technical counter for operatione, a projector for presentations.
We are ready to arrange your interpretation to the smallest detail. No need to worry anymore! We gladly arrange everything you need and the smooth running of your meeting or conference.

We agree on the detailed course of the interpretation with you and plan anything so that you do not have any worries. Our trained team will deal with the installation of all necessary interpreting equipment. We will take care of the sound in the room, build the cabins as you wish.

How much does the interpretation equipment cost?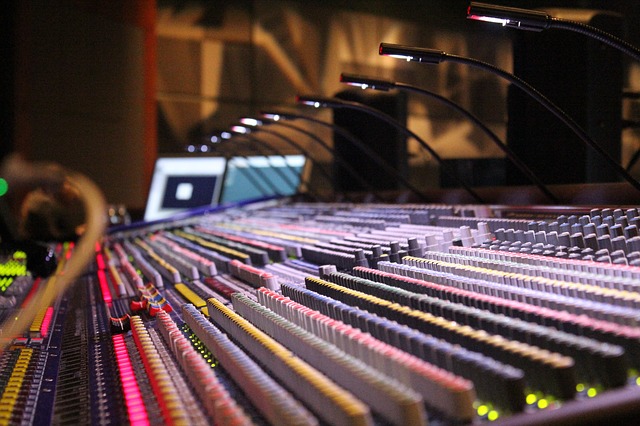 1 interpreting cabin  – €80/1 day
1 wireless microphone – €30/1 day
1 pair of wireless headphones – €2.50/1 day
Sound system  – €40

Technician

-€70
Transport and Logistics- €20
We will be happy to calculate the prices for other interpreting equipment or your interpreting at: +421  911 917 128, by email: nrv@nrv.sk or leave us a message using the chat window below and we will contact you.