NRV Translation Agency places emphasis on permanent progress of its translators. For this reason, the translators regularly gain new experience on the IT field and use the latest translation software such as Trados, Wordfast, Memo Q or Idiom.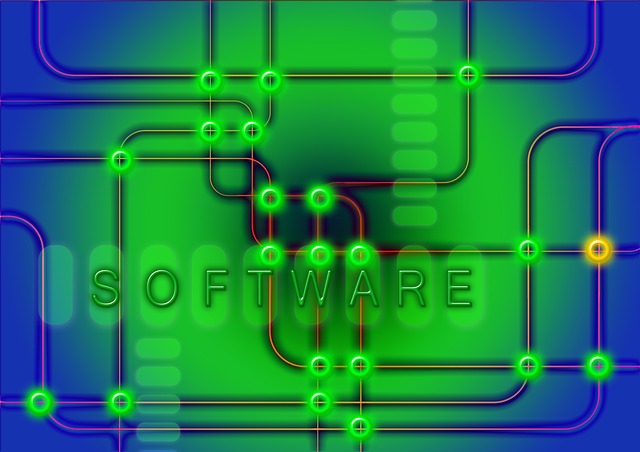 They are the translation software that stores the individual translations and technical terms to make them usable again in the future. CAT tools serve perfectly for this purpose.

At first, they safe time with a translation and facilitate the work itself in larger projects, where several translators may operate simultaneously

Finally, the software and information technology in today's world, which is emerging quickly adapt and improve – locate language of the country, which takes into account the cultural and customary aspects. The above mentioned aspects need to be taken into account when doing localization. Our project managers and translators work closely together and watch the real cultural change to be incorporated according to the wishes of the client.
What languages do we translate?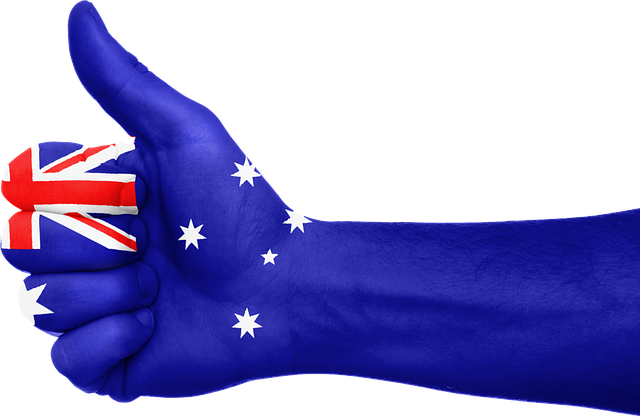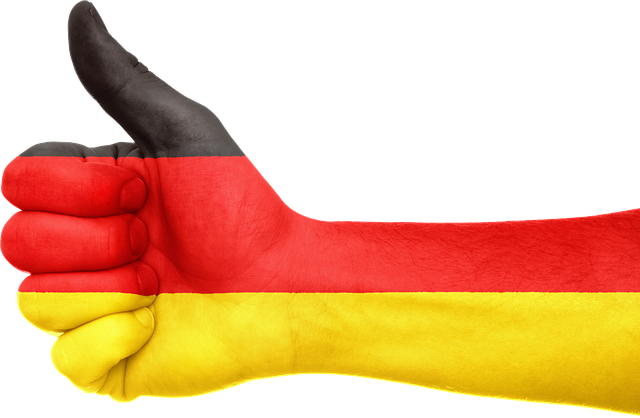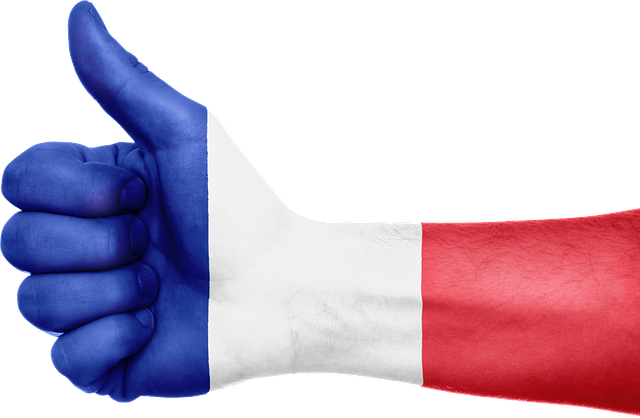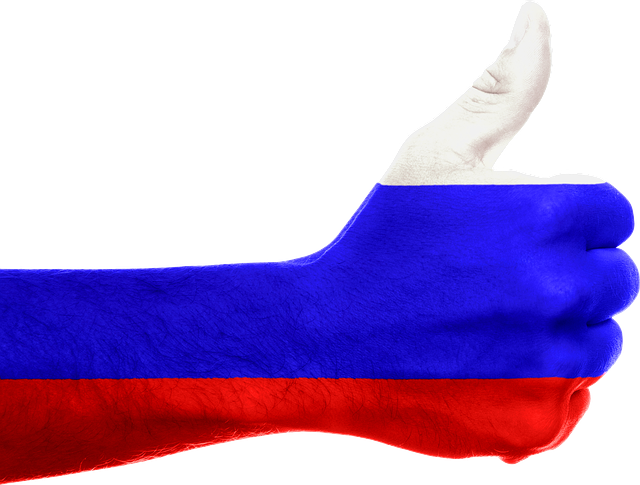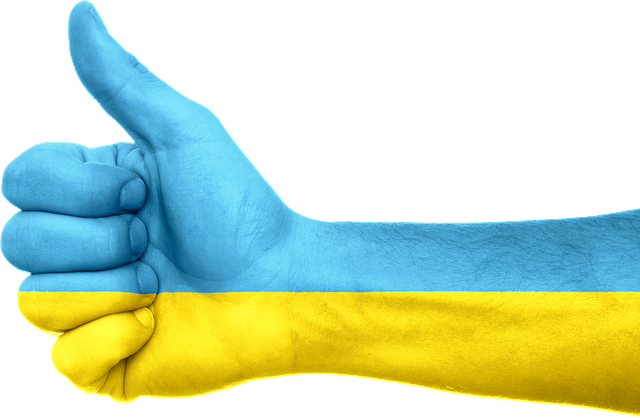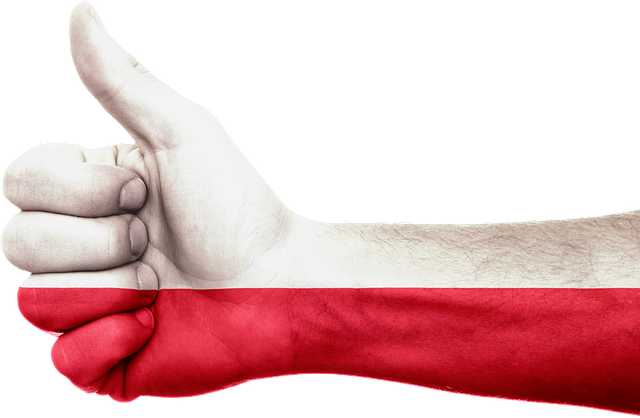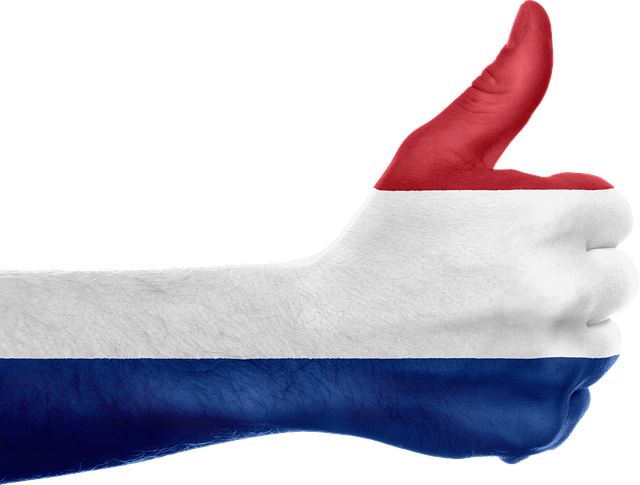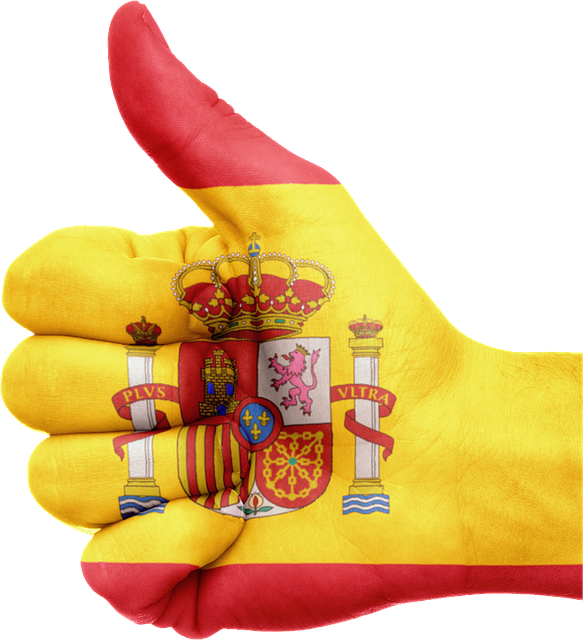 English, German, French, Hungarian, Italian, Russian, Ukrainian, Belarusian, Polish, Dutch, Spanish, Croatian, Serbian, Slovenian, Greek, Portuguese, Norwegian, Swedish, Danish, Finnish, Chinese, Japanese, Vietnamese, Thai, Korean, Macedonian, Latin, Hebrew, Romanian, Arabic, Turkish, Slovak, Czech, Armenian, Persian an many moore.
If you need to find out the price of the translation click here.
Do not hesitate and contact us by e-mail.
If you have a question, please contact us by mobile +421 911 917 128