Do you cooperate with foreign partners? Then interpreting is the right choice for you. Your business meeting, conference, seminar or congress cannot do without a good interpreter.

We will help you choose the right one and prepare the interpreting equipment. Everything will be "tailor-made". It's all up to you what kind of interpreting you are interested in.
The NRV Translation Agency often provides consecutive and simultaneous (cabin) interpreting at various events, business meetings, congresses and company presentations.
Consecutive interpreting
Consecutive interpreting is interpreting the content of the speaker to be shown. It is possible to interpret all business meetings, meetings, meetings and business presentations. Consecutive interpreting can also be guided, for example during a tour of city sights and presenting a company's portfolio of products and services. With this type of interpretation you do not need interpreting equipment. # read more #
Simultaneous interpreting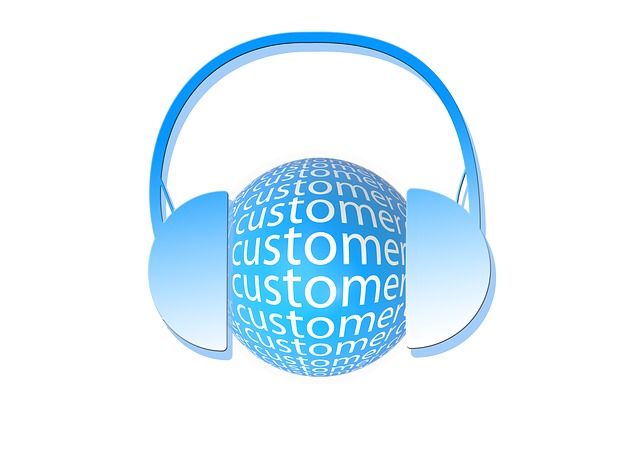 This type of interpreting is the most challenging for an interpreter. They use the interpretation equipment and cabins as needed. Your conference or business meeting at the international level will thus be unrepeatable. # read more #