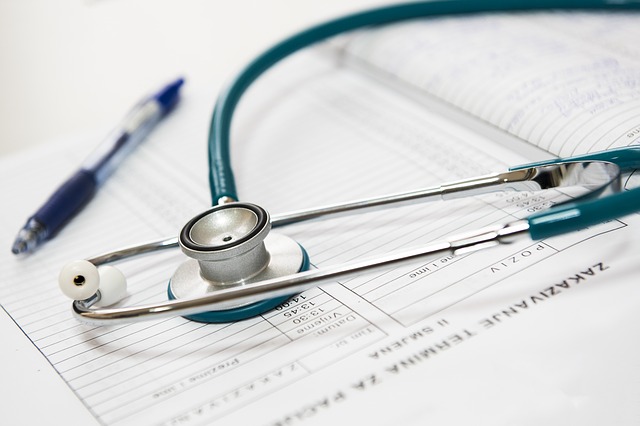 Medical translations require professional competence. Our medical translators are carefully selected based on our strict criteria. They are skilled experts in the following fields: medicine, chemistry, pharmacy and health.
The emphasis is mainly placed on technical terminology and international guidelines, which are needed and simultaneously comply with professional translation.
The field of medicine requires high expertise and many years' experience of the translator. Our translators regularly educate and improve themselves, so that they can prepare the best translation for you.

Most often medical translations:
medical reports

package inserts for drugs

manuals for medical apparatus

written information about drugs

medical patents

chemical translations

registration certificates

case studies



What languages do we translate?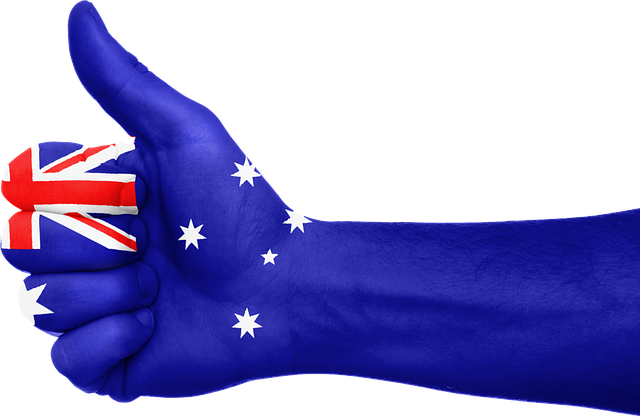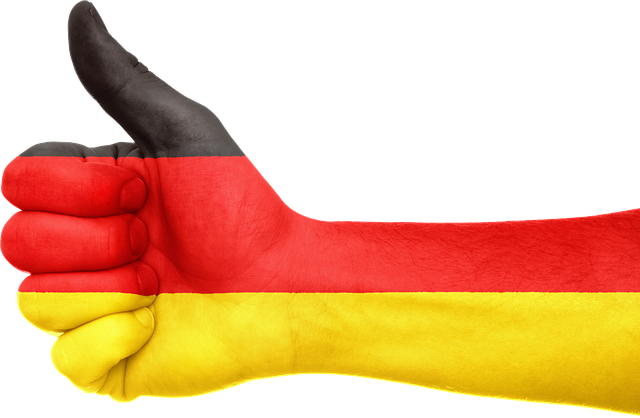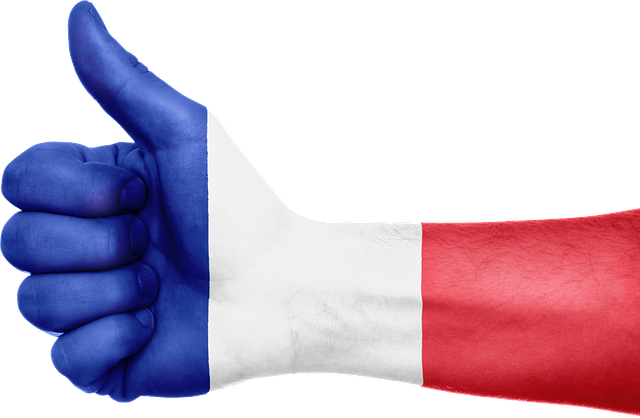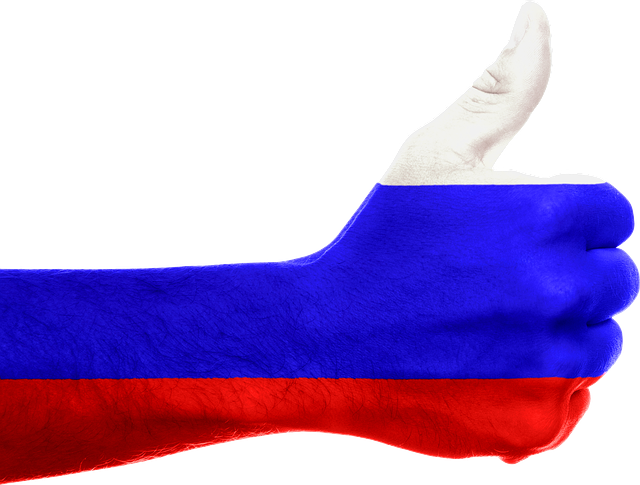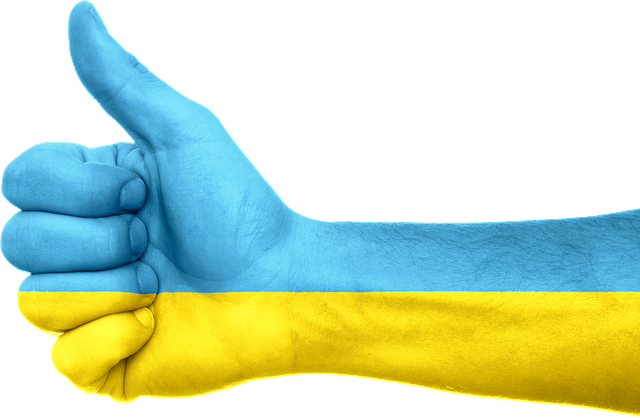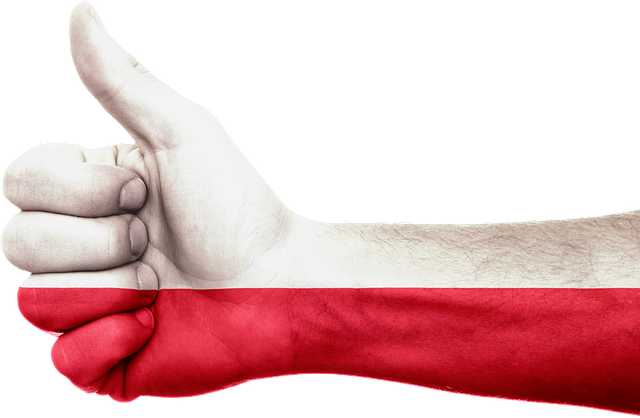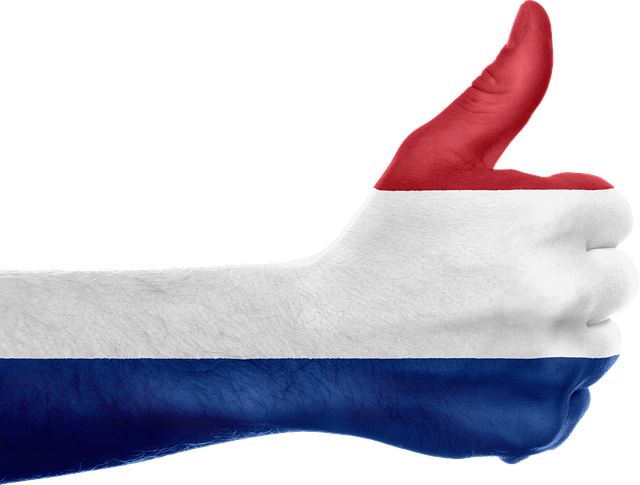 English, German, French, Hungarian, Italian, Russian, Ukrainian, Belarusian, Polish, Dutch, Spanish, Croatian, Serbian, Slovenian, Greek, Portuguese, Norwegian, Swedish, Danish, Finnish, Chinese, Japanese, Vietnamese, Thai, Korean, Macedonian, Latin, Hebrew, Romanian, Arabic, Turkish, Slovak, Czech, Armenian, Persian an many moore.

If you need to find out the price of the translation click here.
Do not hesitate and contact us by e-mail.
If you have any question, please contact us by mobile +421 911 917 128
Eleonora Kovalenko
29/07/2023
Veľmi mi pomohli. Rýchlosť, kvalita je súper. A hlavne ta komunikácia, ktorá väčšinou chýba.
Oceňujem možnosť promptnej komunikácie cez WhatsApp, rýchle vybavenie zákazky, skvelá dostupnosť pre ľudí z okolia
Spokojnosť veĺká, rýchle vybavenie prekladov.
Andrea Tekelova
26/07/2023
Ďakujem za poskytnuté služby, rýchly preklad a odoslanie, skvelá cena, odporúčam
Komunikacia na urovni, rychlost, kvalita a profesionalita. Preklad mi bol vyhotoveny v priebehu jedneho dna. Odporucam.
Veľmi kvalitné a rýchle úradné preklady.
Zuzana Lofflerová
26/06/2023
Som spokojná, promtné vybavenie. Ďakujem
Rychla a vyborna komunikacia
Prijemna komunikacia a profesionalny pristup. Potrebovala som prelozit diplom z Cestiny do Anglictiny. Vrelo odporucam.