We will translate your corporate or private website according to your wishes into all languages. You may present your website to all world and everyone will understand.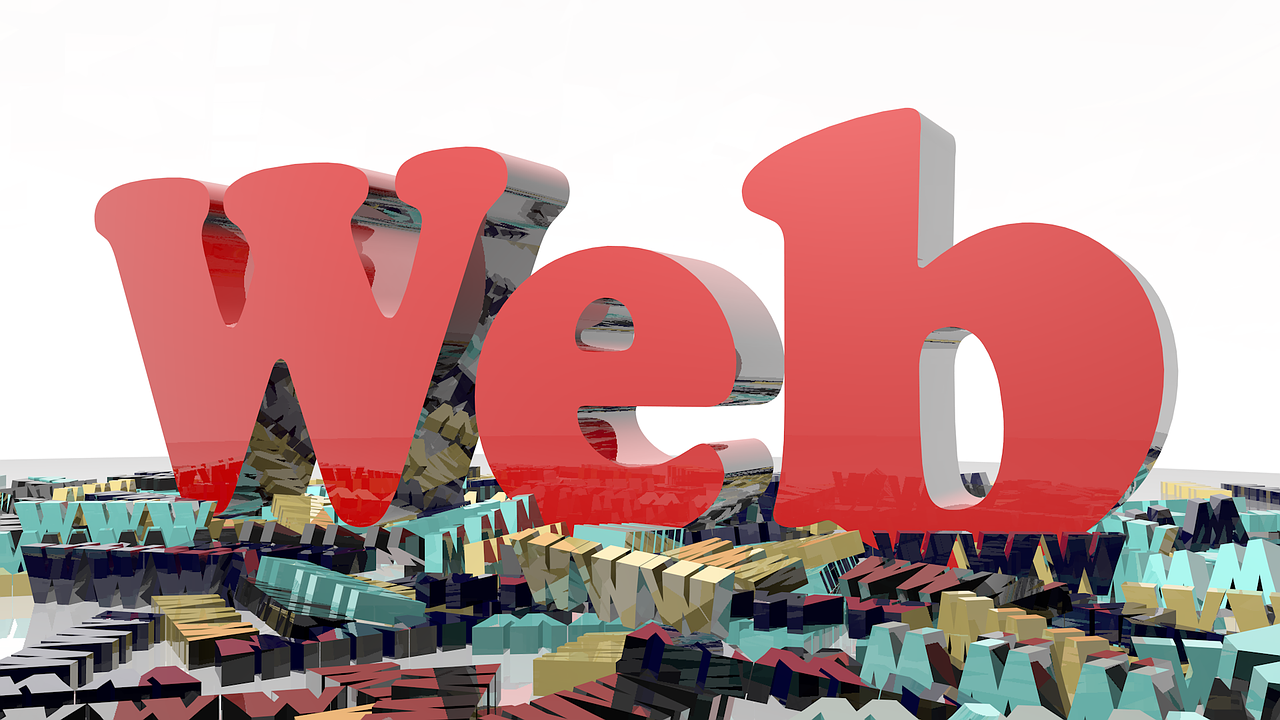 Translation and localization can attract more clients to your business website, especially if you have customers from abroad. A well prepared SEO (search engine optimization) can arrange more traffic and sales (e-shop, online-shop) or presentation of your web page.
You can just send us a link to your website and in accordance with an agreement we will prepare the translations of various sections in Word or another desired format.
We are able to agree on a flat rate for you website, not only based on wordcount. It may be advantageous, especially if you have a lot of text on the page.
What languages do we translate?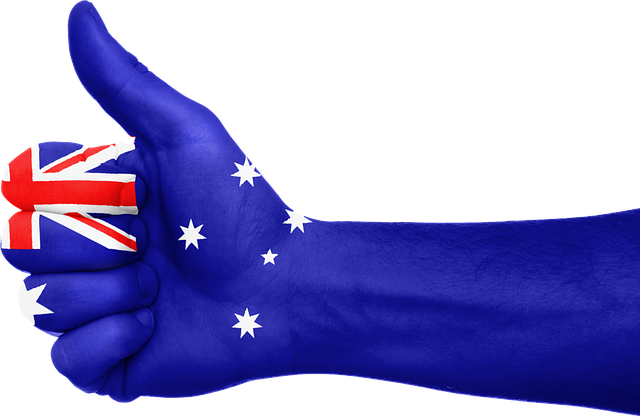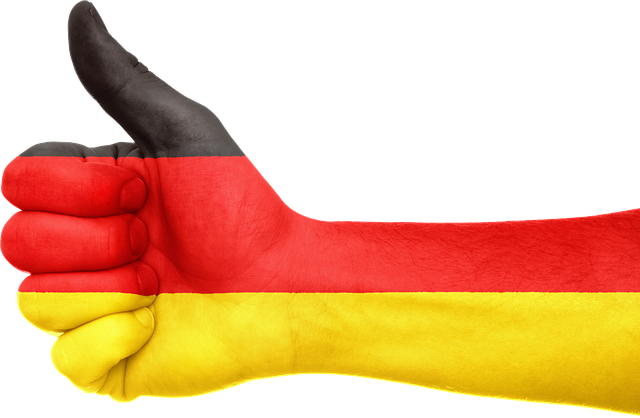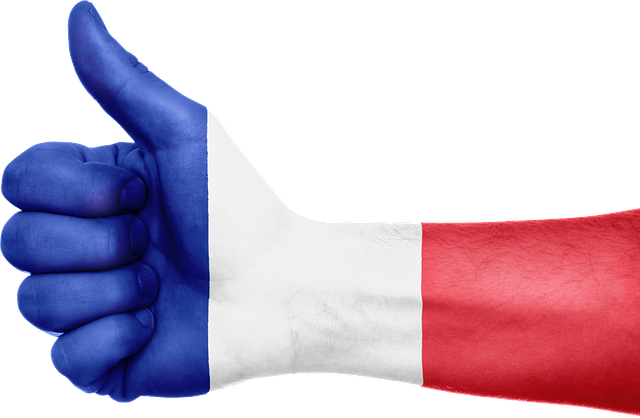 English, German, French, Hungarian, Italian, Russian, Ukrainian, Belarusian, Polish, Dutch, Spanish, Croatian, Serbian, Slovenian, Greek, Portuguese, Norwegian, Swedish, Danish, Finnish, Chinese, Japanese, Vietnamese, Thai, Korean, Macedonian, Latin, Hebrew, Romanian, Arabic, Turkish, Slovak, Czech, Armenian, Persian an many moore.
If you need to find out the price of the translation click here.
If you need to help, do not hesitate and contact us by mobile: +421 911 917 128