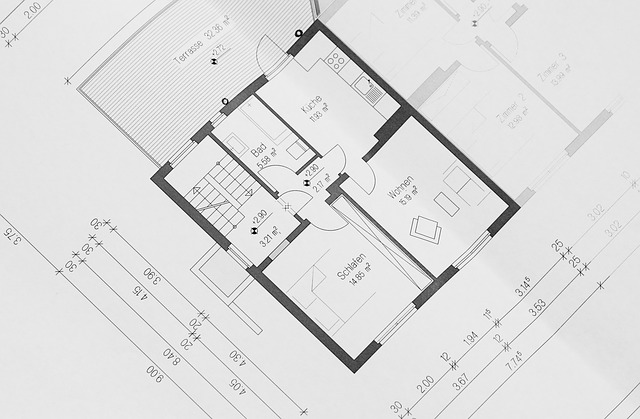 Technical translations are frequently demanded in our agency. Thanks to technically orientated translators we can provide the translation of documents in the technical field.
Documents are drawn by the translators focusing on specific technology you are looking for.
We specialize in engineering, patent translations of intellectual property, electronics, automotive,  construction, food industry, agriculture, metallurgy, energy, telecommunications and tourism.
What technical translations do we provide?
technical instructions and manuals for the use of machines, equipment, appliances
patents, patent applications
technical documentation
manuals, certificates
technical standards and reports
What are the advantages for you?
if we translate images, we do not charge you extra for image processing
translation is identical to the document sent
the possibility of sending a document in multiple formats (Word, Excel, PDF, etc.)
if it is greater file, we send it through storing server
What languages do we translate?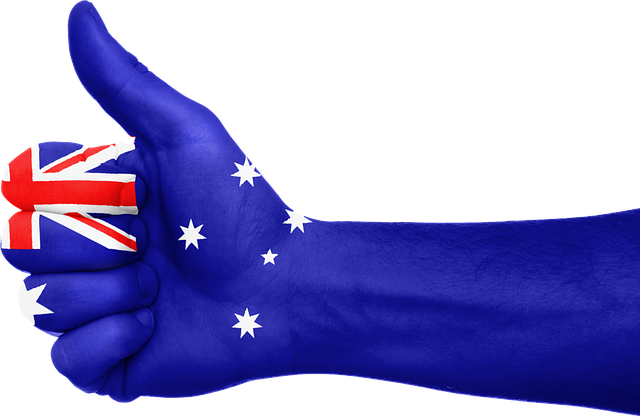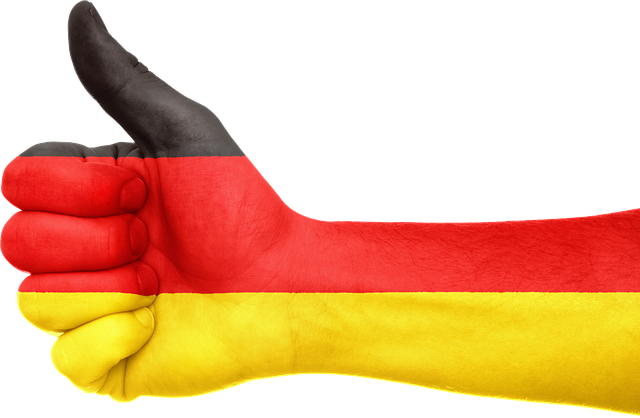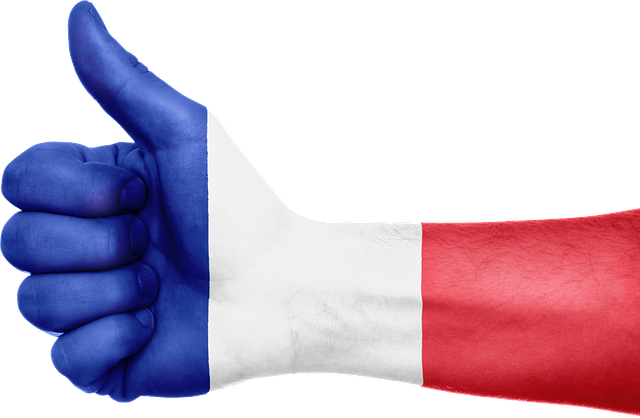 English, German, French, Hungarian, Italian, Russian, Ukrainian, Belarusian, Polish, Dutch, Spanish, Croatian, Serbian, Slovenian, Greek, Portuguese, Norwegian, Swedish, Danish, Finnish, Chinese, Japanese, Vietnamese, Thai, Korean, Macedonian, Latin, Hebrew, Romanian, Arabic, Turkish, Slovak, Czech, Armenian, Persian an many moore.
If you need to find out the price of the translation click here.
If you need to help, do not hesitate and contact us by mobile or by e-mail: +421 911 917 128