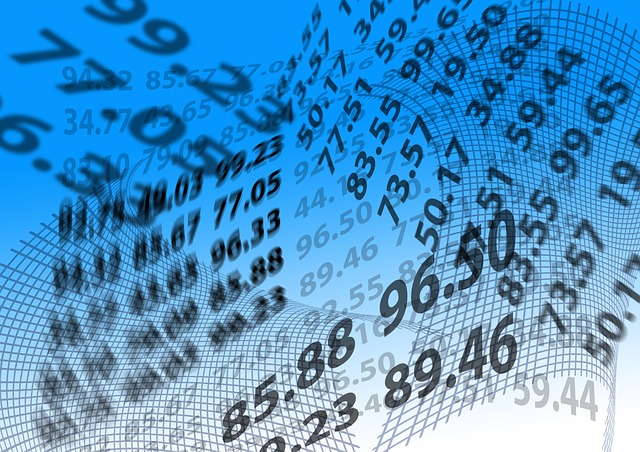 Do you often work with numbers? We will prepare an economic and financial translation according to your wishes. We will create your tax returns, balance sheets, economic expert articles according to your desired formats (PDF, Word, Excel, Powerpoint). Transcripts of tables are available.
Do not pay more elsewhere! With us you have everything included. Graphic work are – free – of charge. The resulting translation will be identical to the source document.
The most represented sectors are economy, banking, finance and insurance. In addition, we offer the possibility of proofreading by a native speaker, i.e. the text will be adapted so foreigners understand it well.
The most commonly used economic translations are:
tax returns, VAT, corporate tax/income tax

balance sheets, profit and loss statements

financial and business plans

documents for a tender

general terms and conditions

reports for insurance companies

reports for audit and accounting firms
What languages do we translate?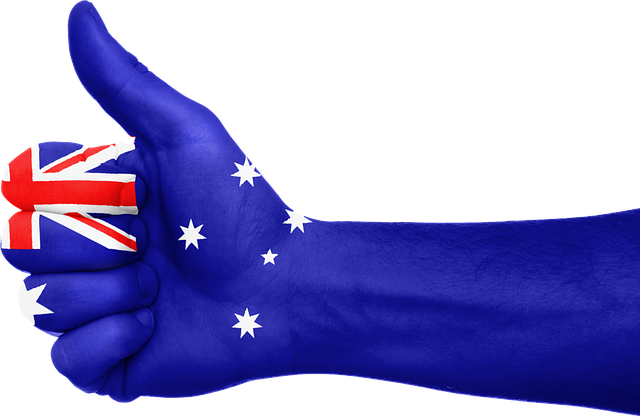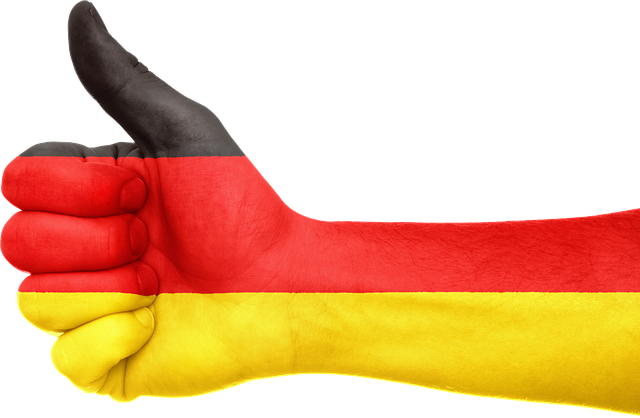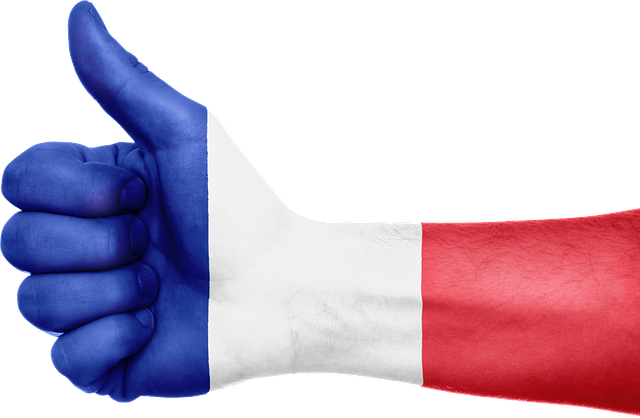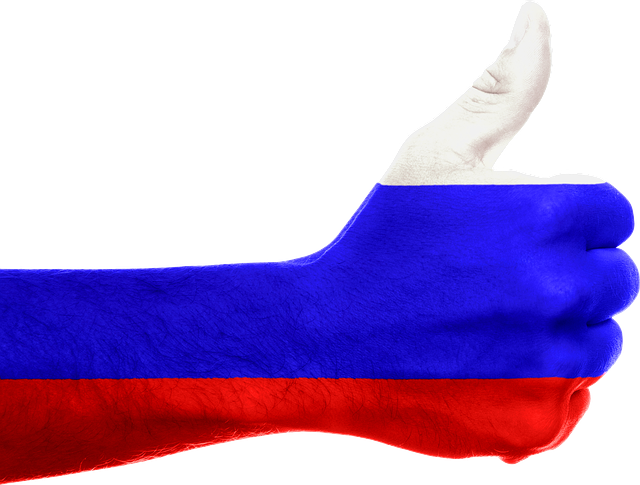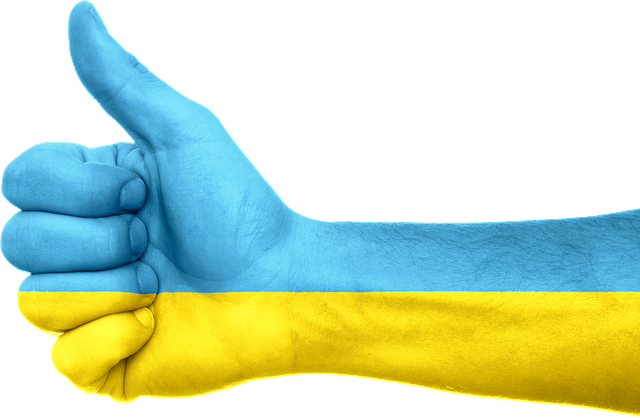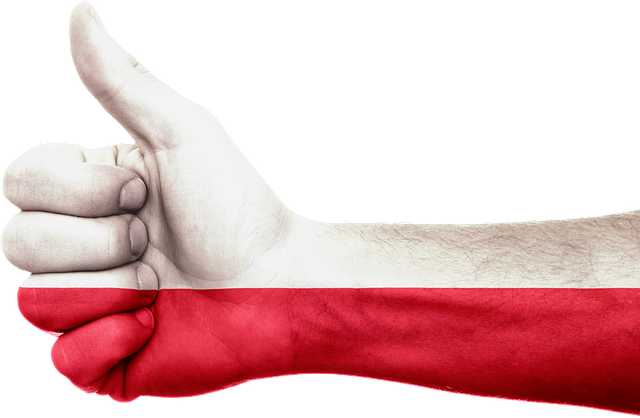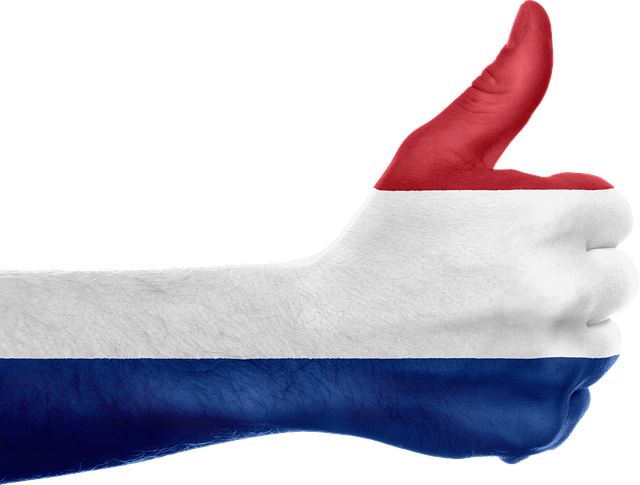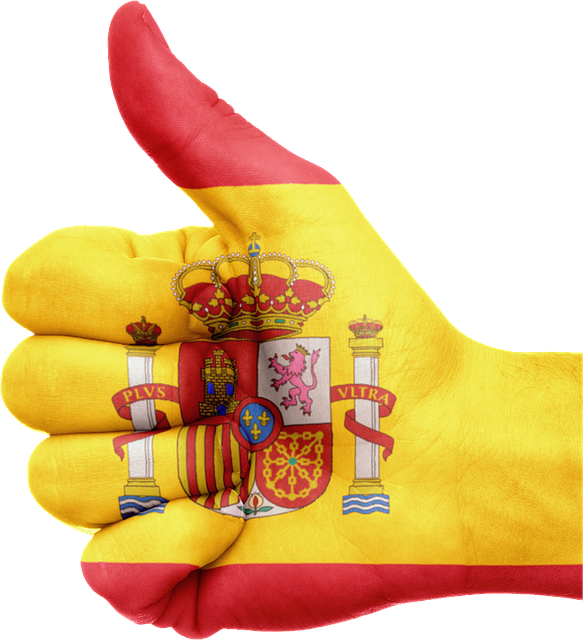 English, German, French, Hungarian, Italian, Russian, Ukrainian, Belarusian, Polish, Dutch, Spanish, Croatian, Serbian, Slovenian, Greek, Portuguese, Norwegian, Swedish, Danish, Finnish, Chinese, Japanese, Vietnamese, Thai, Korean, Macedonian, Latin, Hebrew, Romanian, Arabic, Turkish, Slovak, Czech, Armenian, Persian an many moore.
If you need to find out the price of the translation click here.
Do not hesitate and contact us by e-mail.
If you have a question, please contact us by mobile +421 911 917 128