If you need an official or certified translation, we can help you.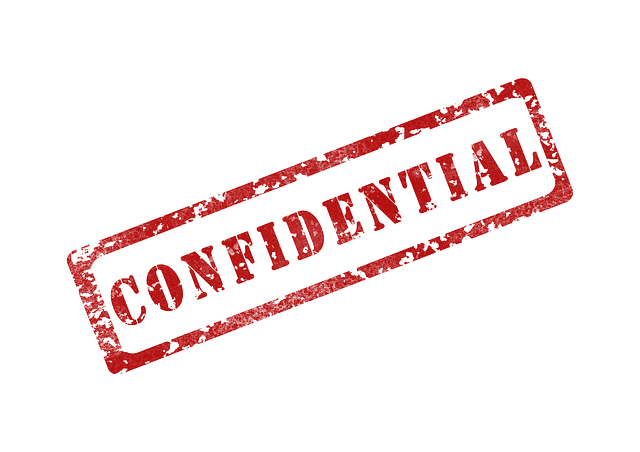 You may need an official translation in contact with the state institutions. Our sworn translators are registered with the Ministry of Justice and fulfill all the conditions under the Act 382/2004 on experts, interpreters and translators.
We guarantee confidentiality and, if necessary, we will issue a confirmation in a form of "Confidentiality agreement."

The advantage for you can be producing the translation in express time. With a large number of official translators we can arrange translation of a short text of approximately one physical page the same day when ordered.

The standard execution period are three working days. You will certainly like the simplicity of ordering the official translations.

What are the benefits for you?
free delivery of the official translation directly to you

simple ordering of translations

just send a text by email and we will immediately issue a free price offer

you will have bind the original, notarial certified copy or sent text in e-mail

if needed, we will arrange notarization, picking up and redelivery of the translation
What types of documents are translated officially?
certificate, certificate of attendance, diplomas
marriage certificate, birth certificate, death certificate
medical report, certificates from doctors
certificates
legal agreements
certificate of incorporation
criminal records
power of attorney
decisions of the courts
establishment deed
notarization of signature
foreign apostilles
translations for the

imported cars
What does the official translation need to contain?
cover page with indication of the translated language
translation clause, which lists information about the translator
stamps, signatures, date, under which was a translation made by and official translator stickers
document must be bound by official tricolour
What languages do we officialy translate?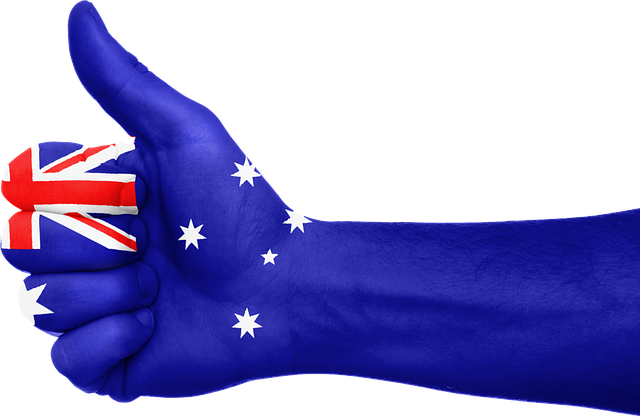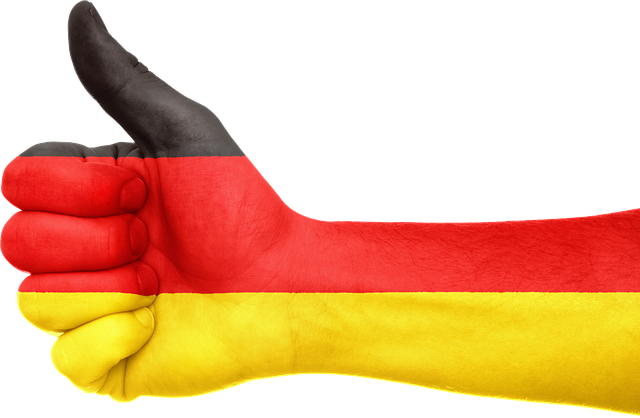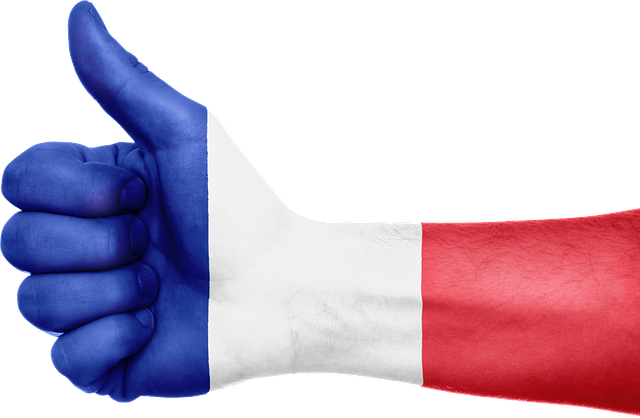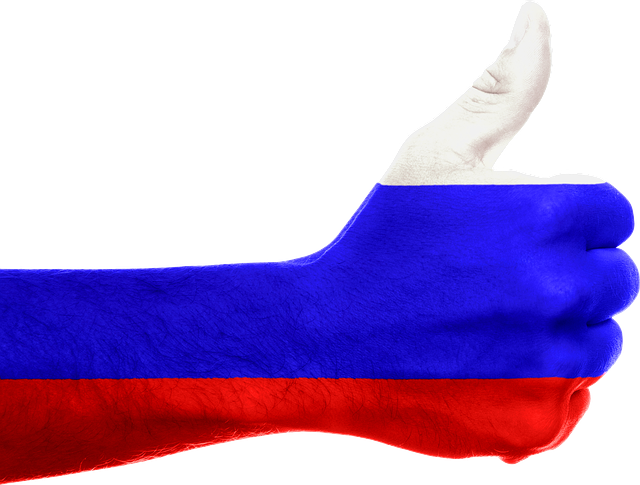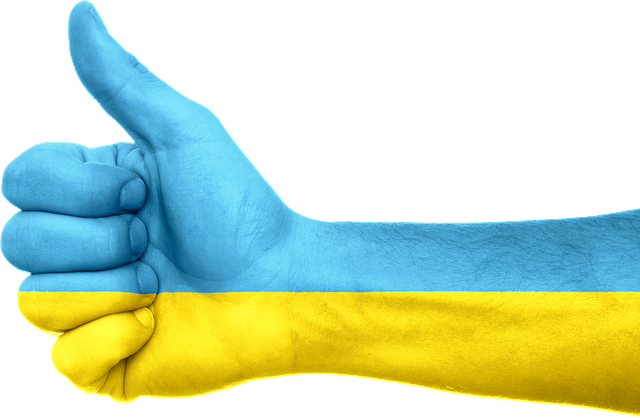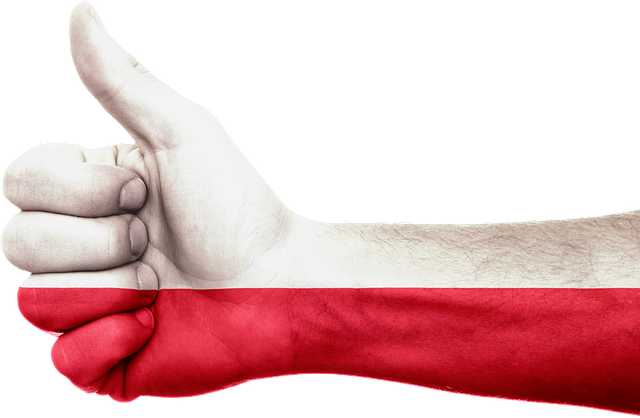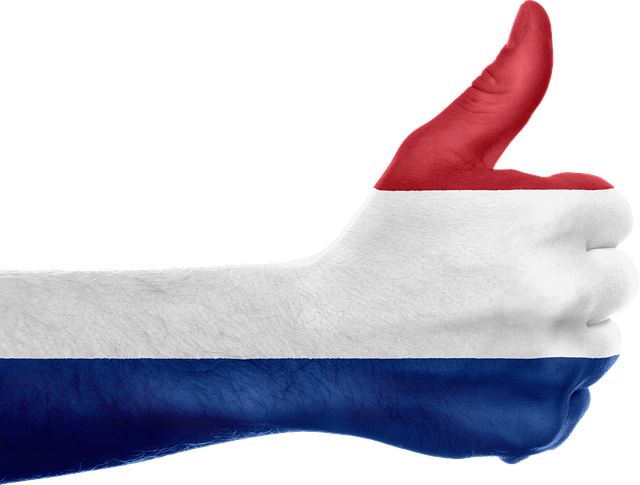 English, German, French, Hungarian, Italian, Russian, Ukrainian, Belarusian, Polish, Dutch, Spanish, Croatian, Serbian, Slovenian, Greek, Portuguese, Norwegian, Swedish, Danish, Finnish, Chinese, Japanese, Vietnamese, Thai, Korean, Macedonian, Latin, Hebrew, Romanian, Arabic, Turkish, Slovak, Czech, Armenian, Persian an many moore.
If you need to find out the price of the translation click here.
Do not hesitate and contact us by e-mail.
If you have a question, please contact us by mobile +421 911 917 128