NRV Translation s.r.o.                       
15 Homolova st., 841 02 Bratislava, Slovakia
tel: +421 2 390 589 08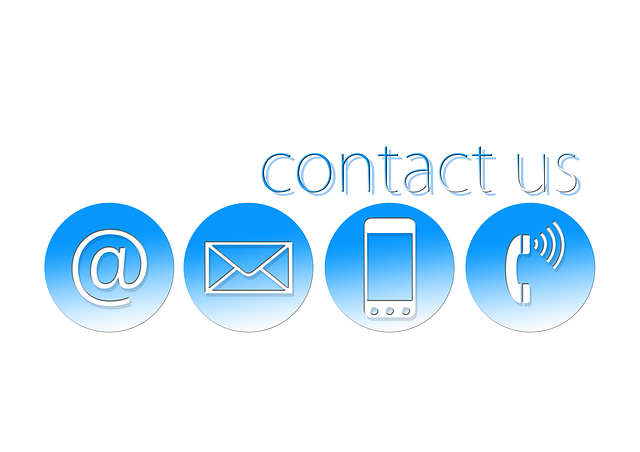 mobil: +421 911 917 128
email: nrv@nrv.sk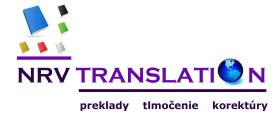 Opening hours:
MON – FRI: 8.00 a.m. – 6.00 p.m.

Saturday, Sunday NONSTOP by mobil
We are a professional translation and interpreting agency that provides its customers with superior service. We have been fulfilling this mission for 16 years.
Client satisfaction is our priority. Our clients must feel that they are the most important people on the Earth for us, because they truly are. We provide exceptional service because we never mind doing anything for the customer. We try to completely fulfil the expectations of our clients and even exceed them.
Eleonora Kovalenko
29/07/2023
Veľmi mi pomohli. Rýchlosť, kvalita je súper. A hlavne ta komunikácia, ktorá väčšinou chýba.
Oceňujem možnosť promptnej komunikácie cez WhatsApp, rýchle vybavenie zákazky, skvelá dostupnosť pre ľudí z okolia
Spokojnosť veĺká, rýchle vybavenie prekladov.
Andrea Tekelova
26/07/2023
Ďakujem za poskytnuté služby, rýchly preklad a odoslanie, skvelá cena, odporúčam
Komunikacia na urovni, rychlost, kvalita a profesionalita. Preklad mi bol vyhotoveny v priebehu jedneho dna. Odporucam.
Veľmi kvalitné a rýchle úradné preklady.
Zuzana Lofflerová
26/06/2023
Som spokojná, promtné vybavenie. Ďakujem
Rychla a vyborna komunikacia
Prijemna komunikacia a profesionalny pristup. Potrebovala som prelozit diplom z Cestiny do Anglictiny. Vrelo odporucam.
More information about us here.
Invoice details:
NRV Translation s.r.o.
Homolova 15
841 02 Bratislava
Slovakia
ID: 48 22 39 72
VAT: 212 00 94 658