If you are not sure of the correct stylistics, grammar, wording or punctuation, leave all these things on us! We help you to with the style and grammar of any text. Our proofreaders are prepared to correct short texts right away.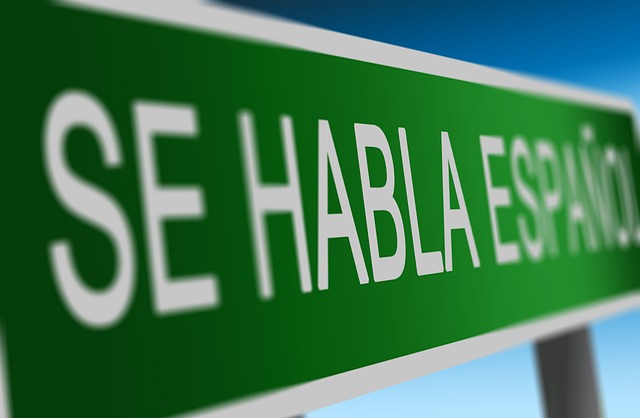 Our native speakers can handle Slovak texts in other languages. If needed, we will prepare a translation by a native speaker, who will ensure that your product or your text will be localized in the country and that everyone living there will clearly understand it.

The most proofread documents:

web presentations

brochures

manuals

instructions for use

advertising and marketing slogans/texts

e-mail communication

presentations to business meetings and negotiations

e-mail and marketing campaigns
How is the proofreading?
Text text can be sent in any format you need, for example Word, Excel, PDF or other format. The proofreader indicates grammatical errors, wrong word order or incorrect phrases and expressions in the text. The document's deficiencies will be marked by the colour you wish or by using the comments. You just have to accept changes and the document is ready for use. 🙂
To see the price of proofreading go there.
Please do not hesitate and contact us by mobile: +421 911 917 128 or by e-mail: nrv@nrv.sk