Localization are used in translations where it is necessary to take account of certain cultural habits of the country. We can help you there!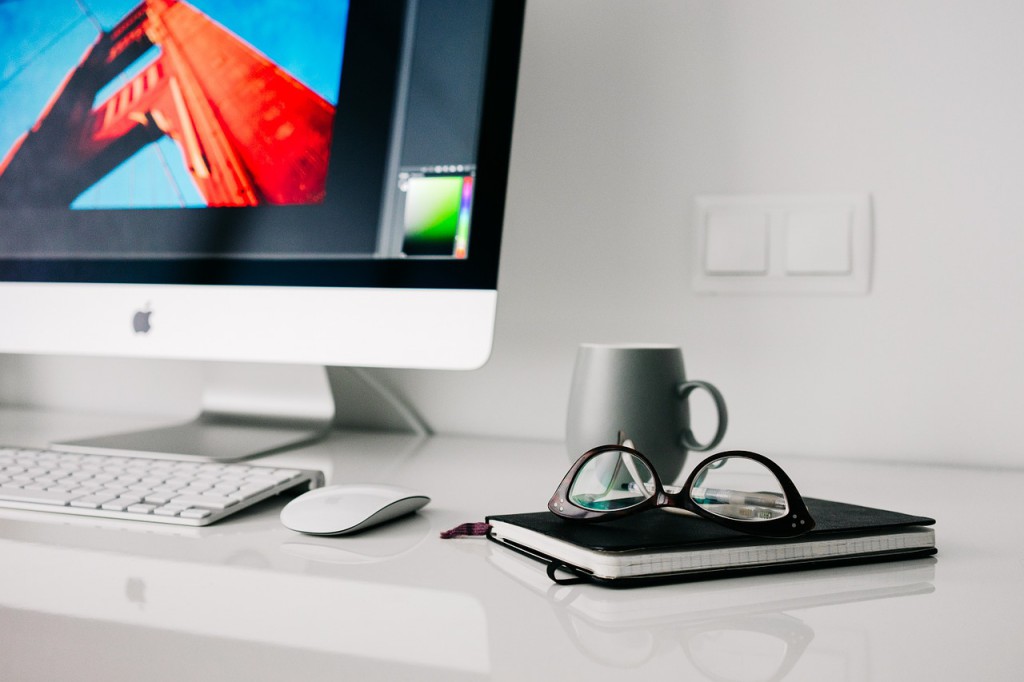 Our translators will improve and apply their knowledge to projects, thus adding value to your translations. In addition, if you need to localize with the help of an experienced native speaker, we will be happy to help.
The most commonly localized translations:
• computer software
• manuals, instructions for use
• handbooks and regulations
• web pages
• business slogans and commercials
What languages do we localize?
English, German, French, Hungarian, Italian, Russian, Ukrainian, Belarusian, Polish, Dutch, Spanish, Croatian, Serbian, Slovenian, Greek, Portuguese, Norwegian, Swedish, Danish, Finnish, Chinese, Japanese, Vietnamese, Thai, Korean, Macedonian, Latin, Hebrew, Romanian, Arabic, Turkish, Slovak, Czech, Armenian, Persian an many more.
 If you need to find out the price of the translation click here.
Do not hesitate and contact us by e-mail.
If you have a question, please contact us by mobile +421 911 917 128